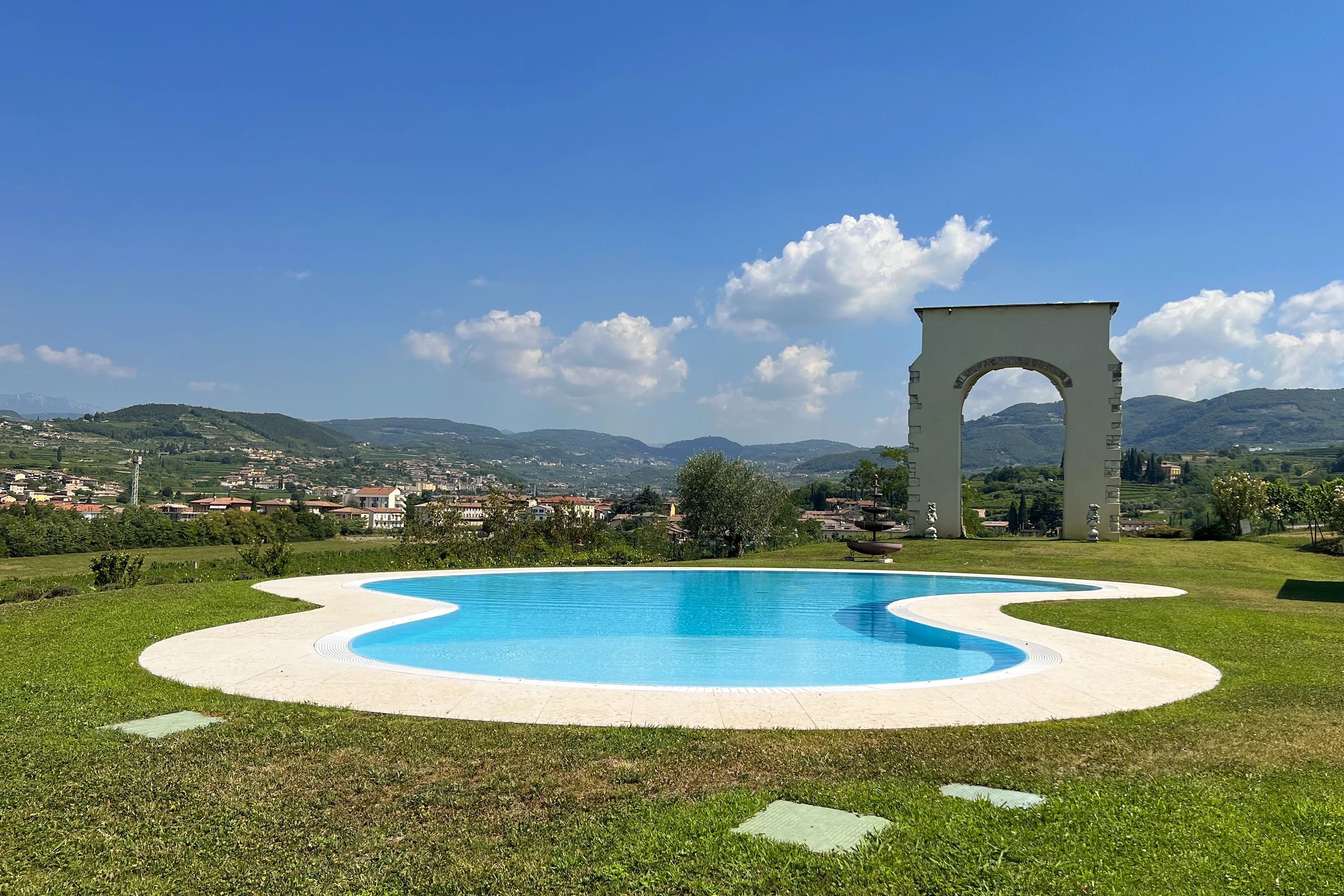 HISTORY
A contemporary relais, but steeped in the history of Valpolicella. The structure on which the farmhouse is developed was built in 1600, and still retains the rustic charm of the past.
The origins of the place, however, are much older, as evidenced by the Arch of Jupiter: a splendid Romanesque arch dating back to 1600.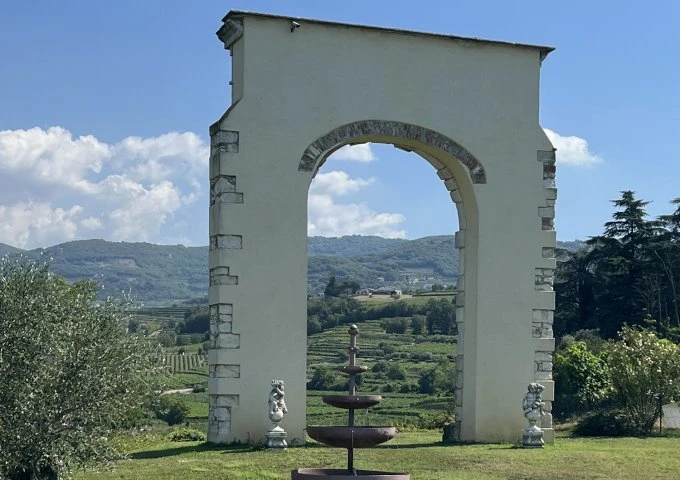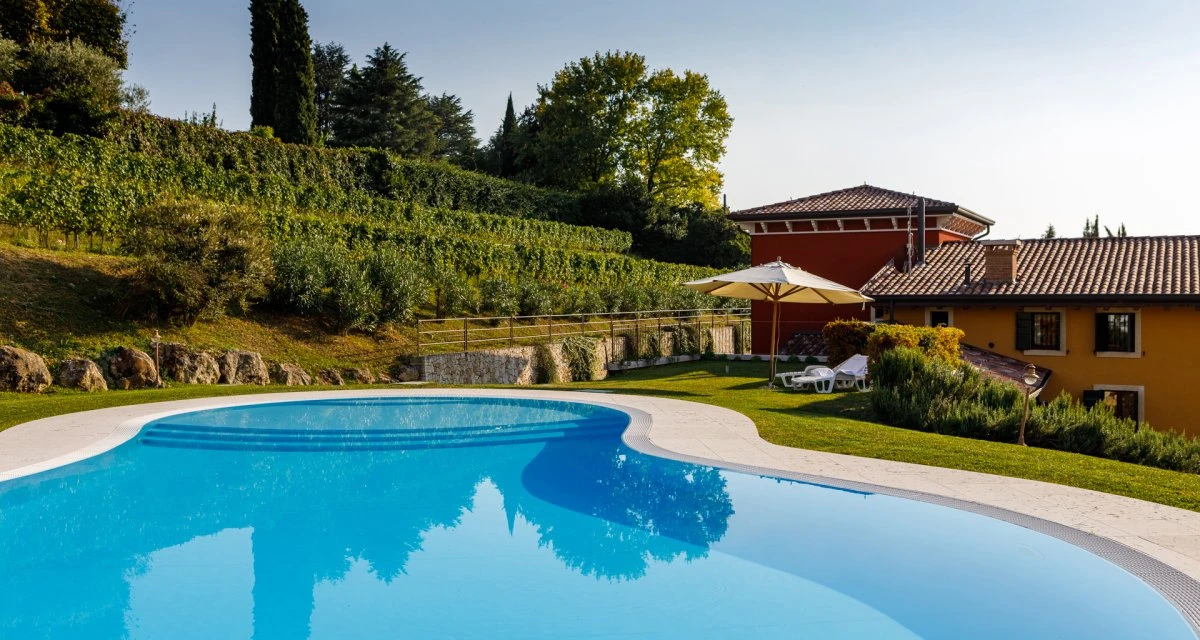 OUR SERVICES
Much more than a relais for your holiday in the countryside: La Fonte degli Dei is also a suggestive location for weddings, a location capable of hosting refined business events and private receptions, a winery where you can taste the excellence of Valpolicella.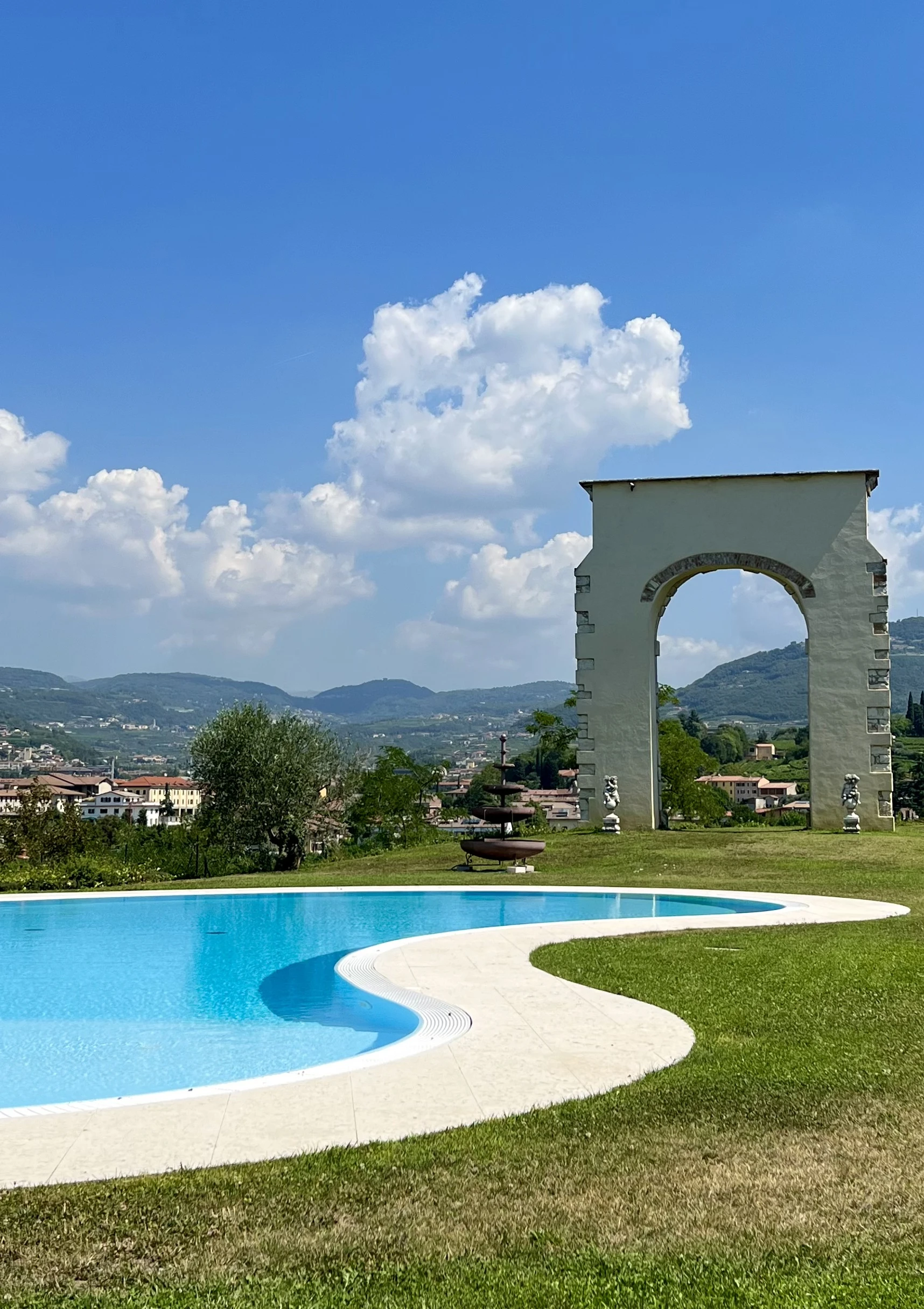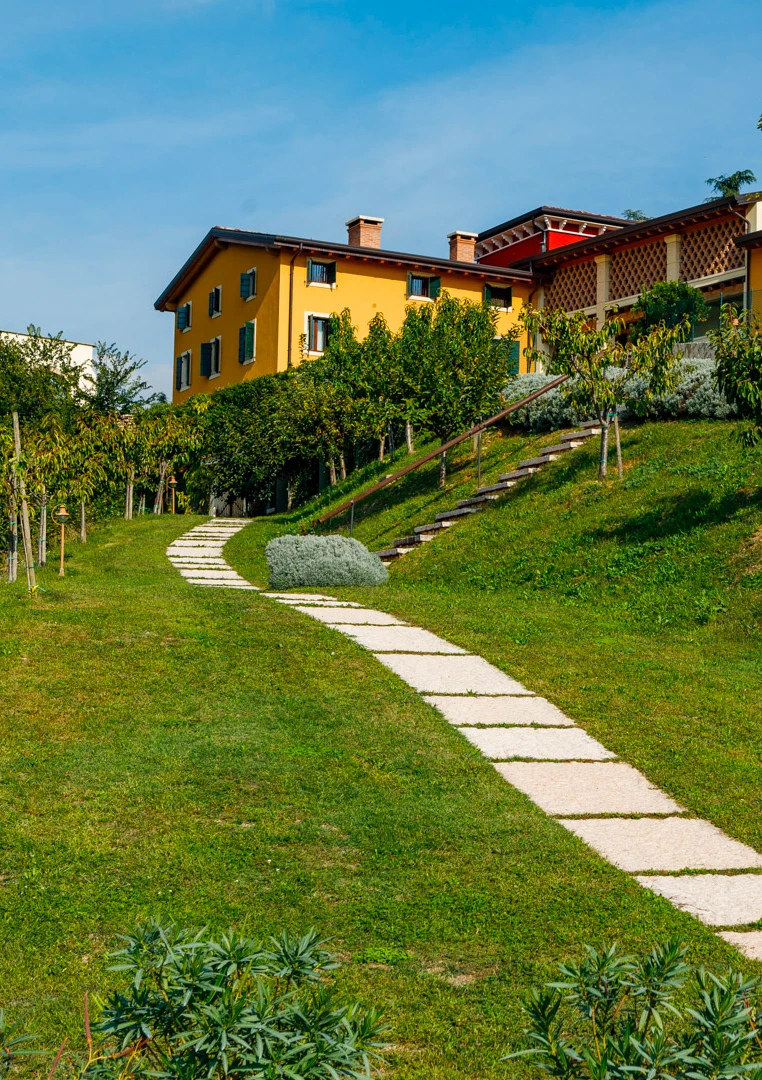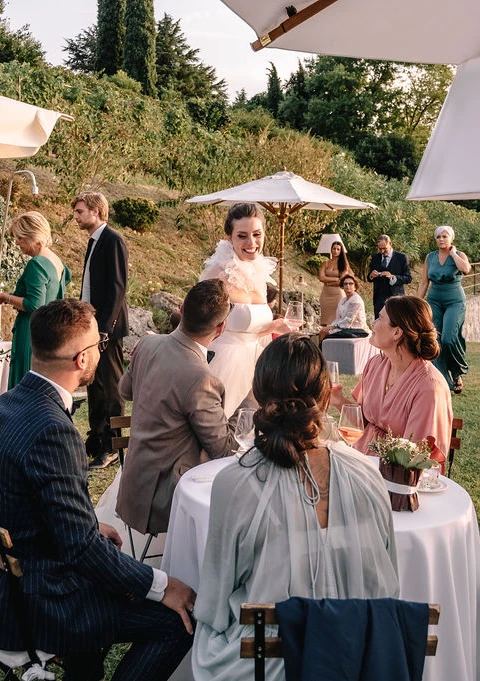 THE TASTINGS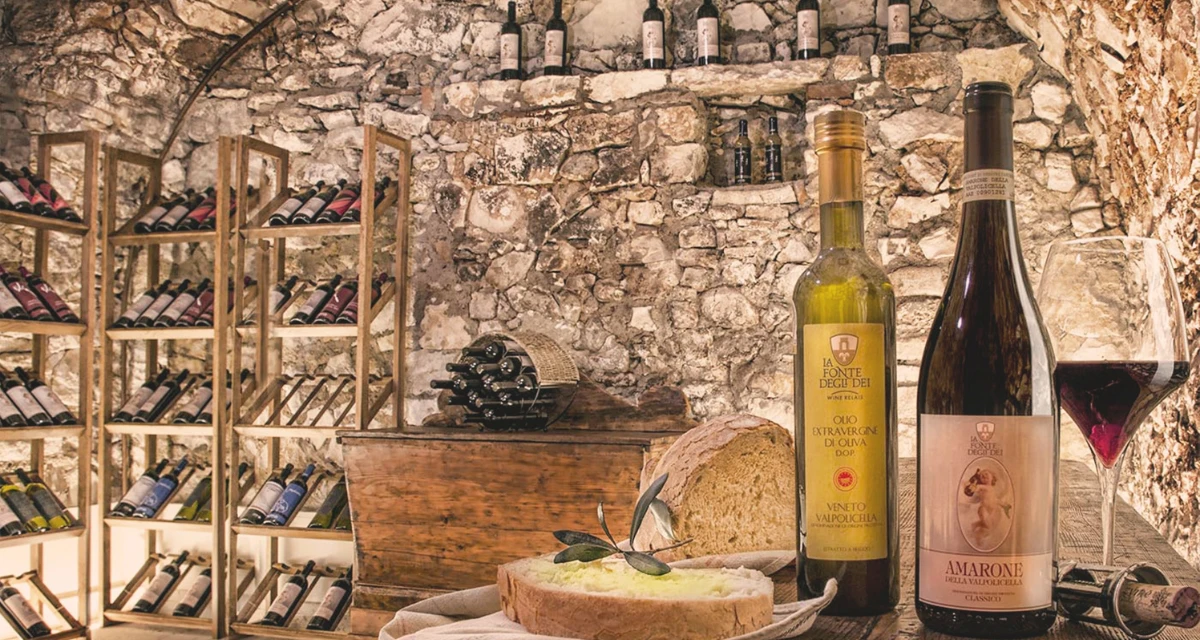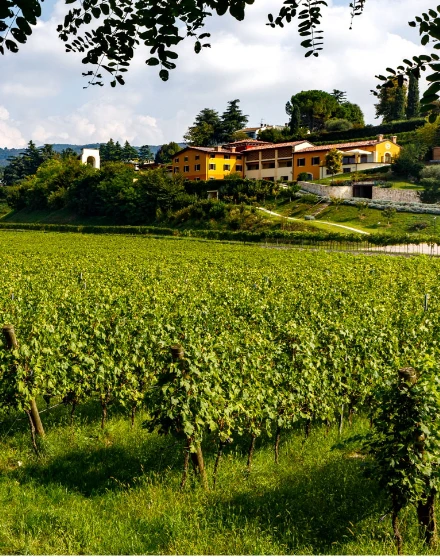 In fact, here you can taste native wines produced in our vineyards, with passion and respect for tradition.