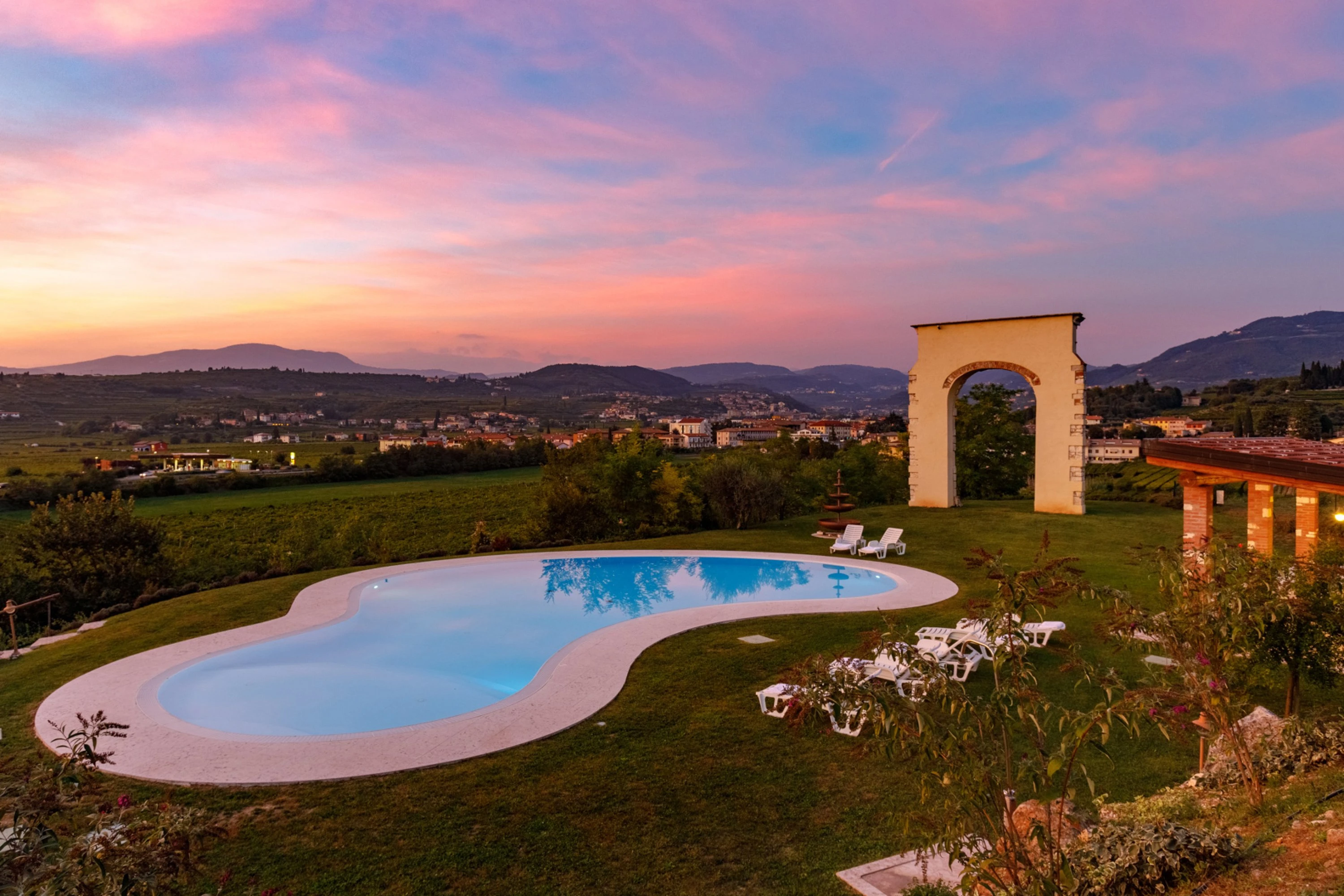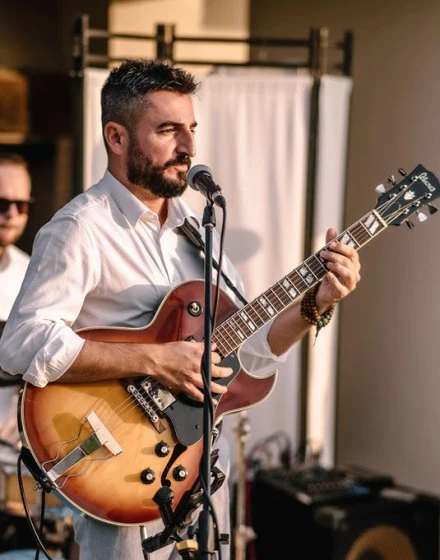 We take your special occasions very seriously. The Wine Relais La Fonte degli Dei has been designed to accommodate private and corporate events.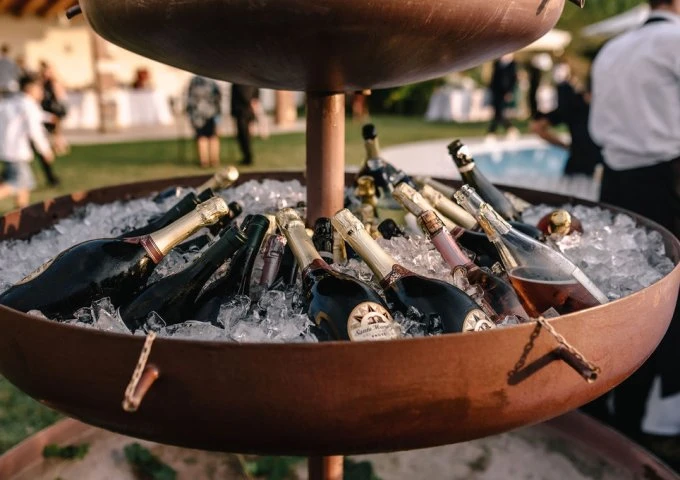 CORPORATE EVENTS
Create your corporate event in a location with a unique atmosphere.
From welcoming guests to the last toast, nothing will be left to chance!
Together with our collaborators, we will follow the entire organization with creativity and attention, taking care of every detail: concept, set-up, menu and entertainment.
PRIVATE EVENTS
Birthdays, anniversaries, graduation parties and any other occasion of celebration will find its ideal setting in our structure. We will tailor the perfect event to celebrate your special moments, so that everything will meet your expectations. For a full privacy, you can also rent the entire structure.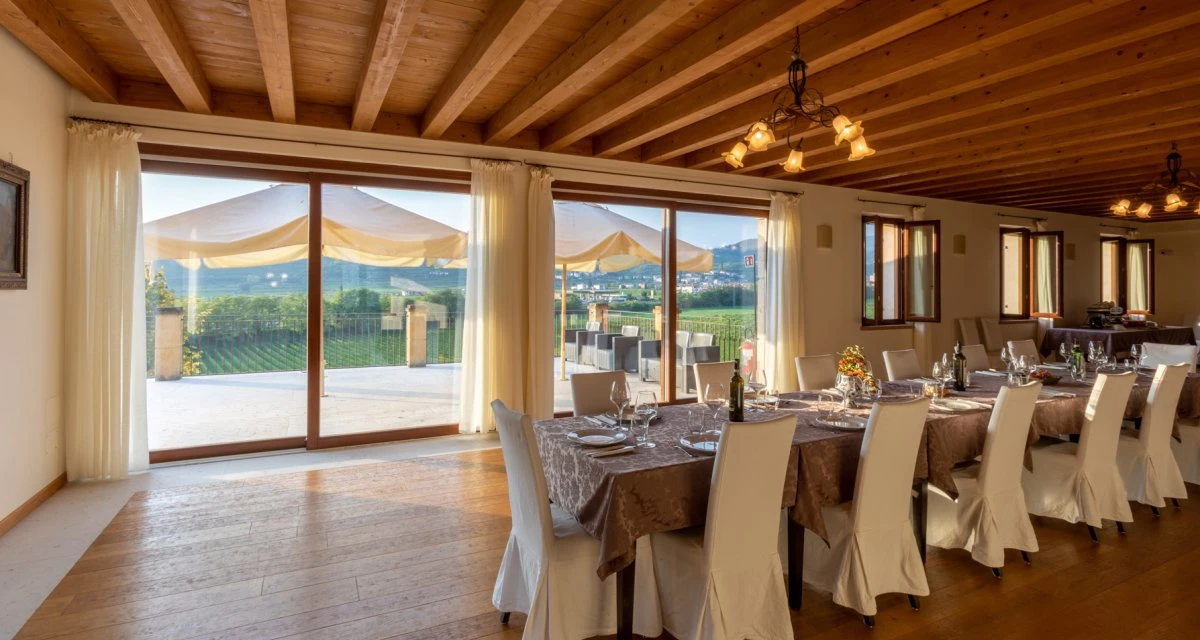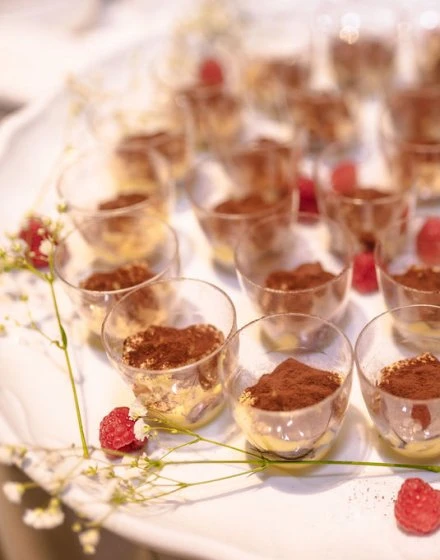 More information?